Alex Torrance is an interaction designer based in London, UK
I am a designer specialising in interaction and UX design, with 7 years experience working for the UK's Government Digital Service. I use agile user-centred techniques to make complex tasks and systems clearer and simpler for users.
I have worked on the Design of the Year Award and D&AD Black Pencil winning GOV.UK, designing user-facing pages and navigation and backend publishing tools. I worked for over twelve years in the creative industries, receiving a Grammy nomination for my work on Sigur Rós' album packaging.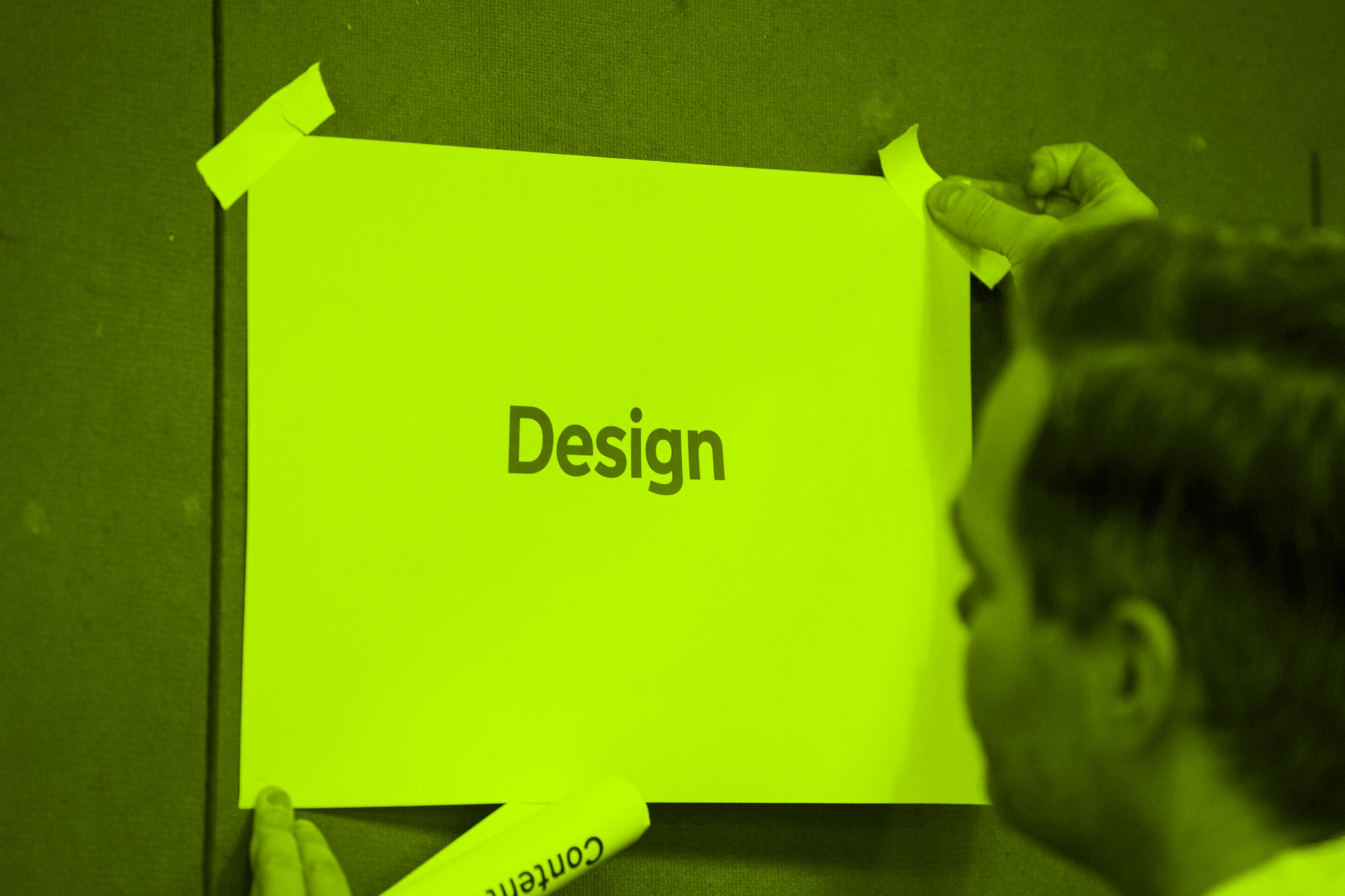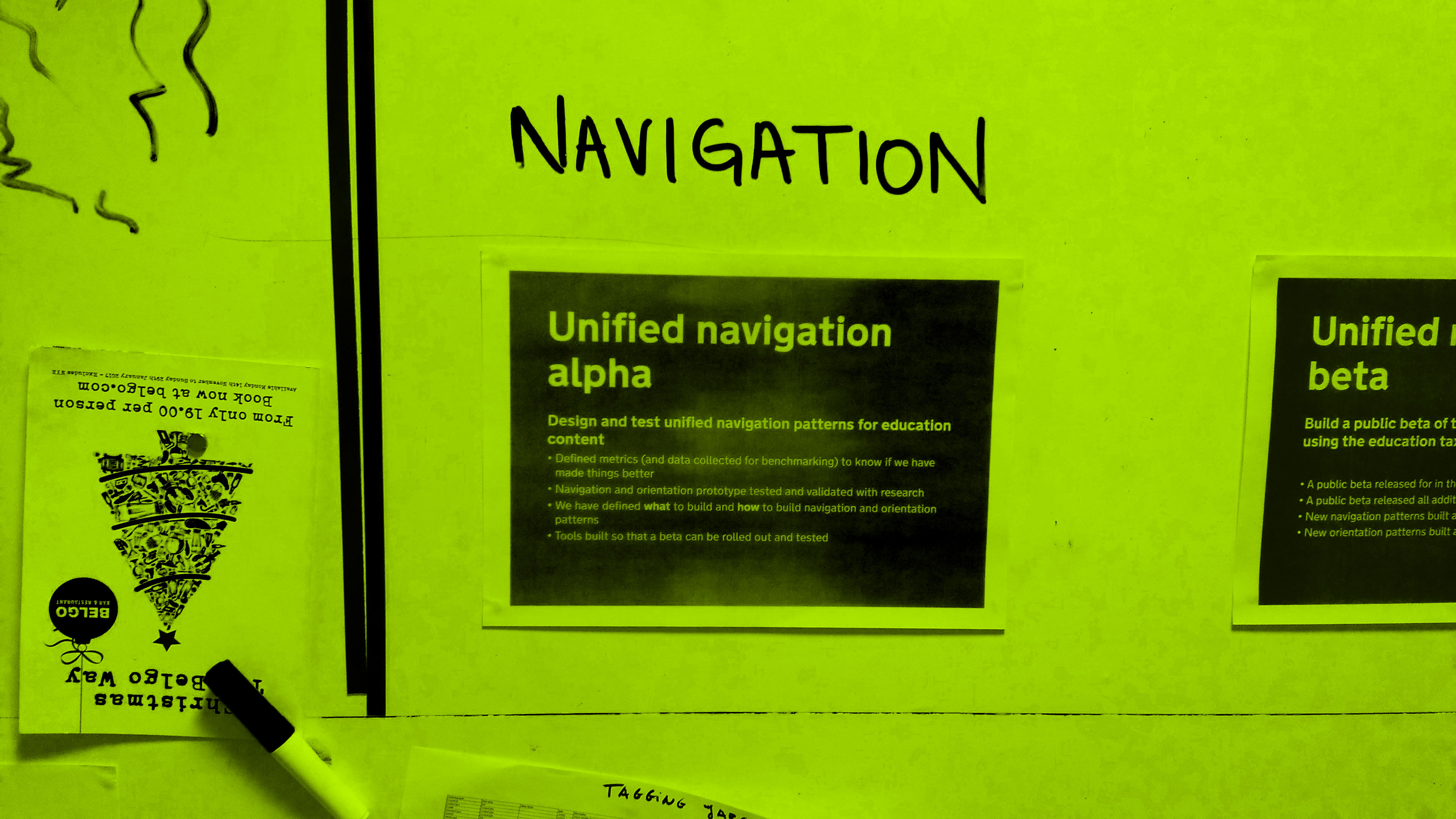 I started on the Finding Things team to look into this problem in March 2015. GOV.UK was actually 2 separate sites. 'Mainstream' was curated by GDS staff, and included core user needs, verified by user research. 'Whitehall' was where the departments and agencies would publish their content.